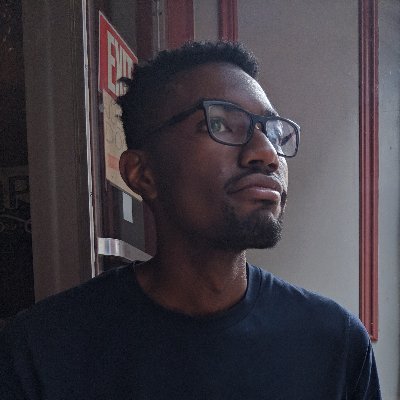 Landon Gray
Landon Gray is a Senior Software Consultant at Test Double. As an empathy-driven problem solver, he is passionate about helping clients identify and implement solutions to their most challenging technical problems. He holds a B.A in Computer Science from Abilene Christian University.
With a thirst for knowledge, Landon is constantly expanding his skill set and is currently pursuing a certificate in Artificial Intelligence for Business Applications. When he's not working or learning, Landon enjoys spending time with his family and traveling to visit friends.
Forecasting the Future: An Introduction to Machine Learning for Weather Prediction in Native Ruby
Have you ever considered building a machine learning model in Ruby? It may surprise you to learn that you can train, build, and deploy ML models in Ruby. But what are the benefits of using Ruby over other languages?
One of the biggest advantages of using Ruby for machine learning is accessibility. You're no longer limited to specific languages or tools when exploring AI and ML concepts. It's time for Rubyists to dive into the world of machine learning!
In this talk, we'll build a model that predicts the weather and explore the tools and libraries available for your own native Ruby Machine Learning projects.
Whether you're a seasoned Rubyist or just starting out, don't miss this opportunity to discover the possibilities of machine learning in Ruby.
Travel sponsored by Test Double.