Saturday Activities
Since you're in Asheville for the conference, it would be a shame not to stay for the weekend, right? 😉
Join us for post-conference group activities on Saturday, June 10th! If you're visiting town with a friend, family member, or significant other, you're encouraged to register them as well and bring them with you!
Check out the options below and register or RSVP.
---
Tubing on the French Broad River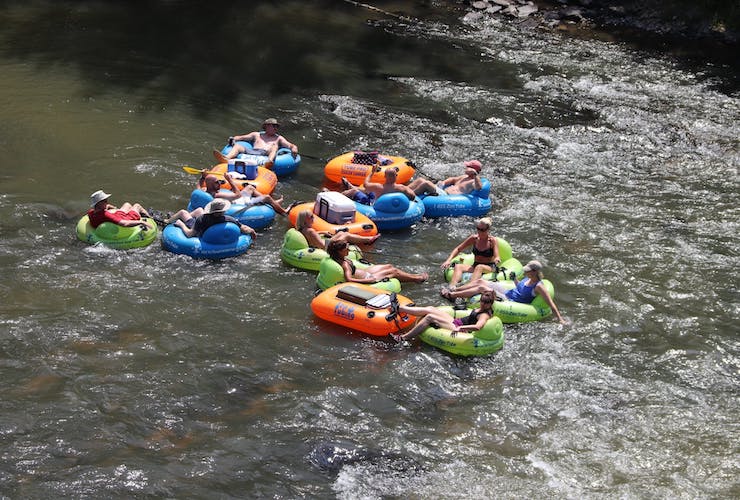 Take a 2-3 hour lazy float down the French Broad River, which winds through the heart of Asheville. (Fun fact: the French Broad is one of the oldest rivers in the world and one of very few that flow north!) Wear a swim suit and flip flops or river shoes, and bring your own beverages (cans only) and snacks.
Cost: $30/person
Time: 1:00pm-4:30pm
---
Hiking at Graveyard Fields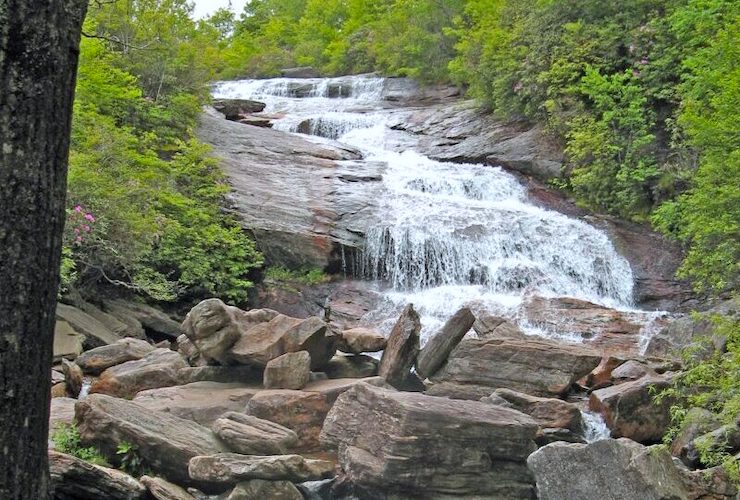 Drive south along the Blue Ridge Parkway, stopping occasionally to enjoy scenic overlooks. Then hike to the waterfalls at Graveyard Fields, and eat lunch on the trail, before heading back to town.
Cost: Free
Time: 9:00am-3:00pm
Lunch: Stopping to pick up lunch on way out of town
---
Touring Wicked Weed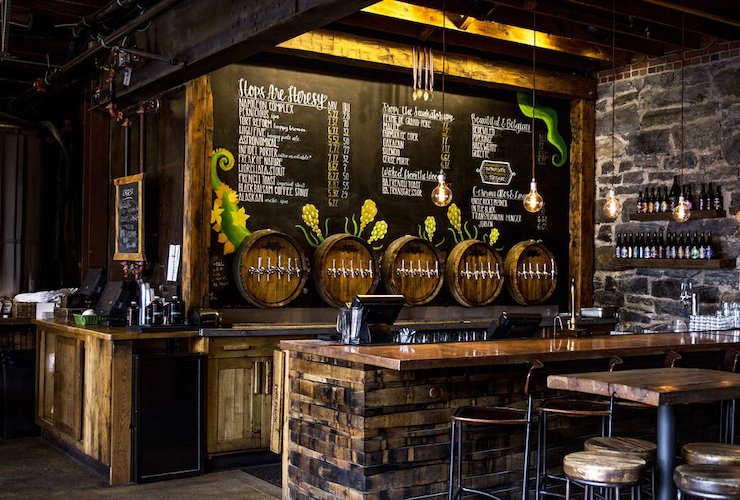 Tour Wicked Weed Brewpub, one of Asheville's most popular breweries and "the second most visited tourist attraction in Asheville after the Biltmore Estate."
Cost: Free
Time: TBD (tours are 45 minutes and run every hour from 1:00pm to 5:00pm)
Tours must be scheduled the week of the conference. Please RSVP to indicate your interest and we will do our best on the scheduling!
---
Looking for something else? You're always welcome to plan your own excursions! You'll be able to do this in the conference Slack #social-plans channel.