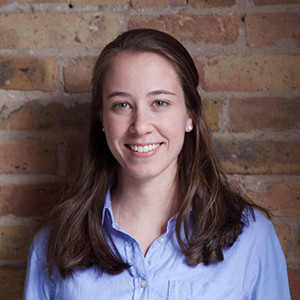 Ifat Ribon
Ifat is a Principal Architect at LaunchPad Lab, a digital product agency headquartered in Chicago. Ifat brings her consulting background to software development, and enjoys collaborating with others to bring new digital products to life. Her coworkers describe her as a "problem-solver to her core," with the ability to see multiple solutions in real-time, and support her team in executing on technical decisions. Outside of work Ifat is an avid runner, with a fondness for Chicago's lakeshore path.
Go Pro with POROs
Plain Old Ruby Objects (POROs) are having a moment. Maybe you've heard a whisper in the corner about the jack-of-all trades Service Object, or a glimmering echo of advocacy for non-database-backed domain models? Think you're using them right? Afraid you're using them wrong? Then this is the talk for you! We're going to explore the wonderful world of "convention plus choose-your-own configuration" of Rails codebases and the shining role of POROs (with their ride or dies, the Module). Come hear about the diversity of design patterns out in the wild so you too can confidently tell your coworkers "let's just use a PORO for that".
Travel sponsored by LaunchPad Lab.