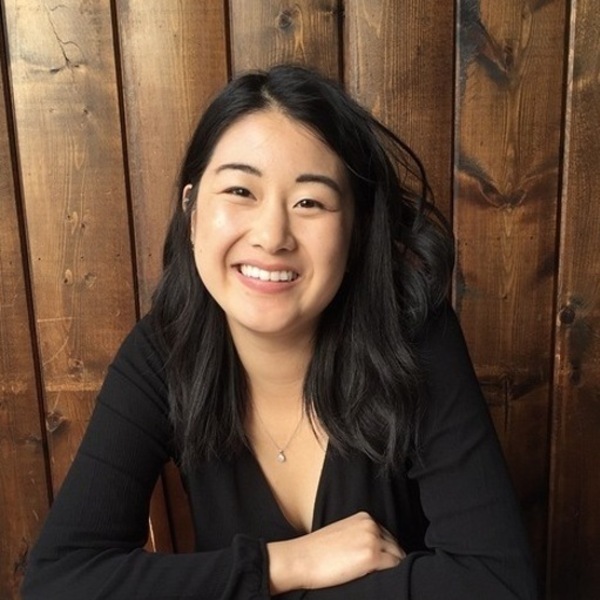 Stephanie Minn
Stephanie (she/her) is a developer at thoughtbot and co-host of the Bike Shed podcast. She enjoys chatting about pair programming and values-based software development. At home in Chicago, she grows food in her backyard and reads many books.
Empathetic Pair Programming with Nonviolent Communication
Pair programming is intimate. It's the closest collaboration we do as software developers. When it goes well, it feels great! But when it doesn't, you might be left feeling frustrated, discouraged, or withdrawn.
To navigate the vulnerability of sharing our keyboard and code, let's learn about nonviolent communication (NVC), an established practice of deep listening to ourselves and others. We'll cover real-life examples and how to apply the four tenets of NVC — observations, feelings, needs, and requests — to bring more joy and fulfillment the next time you pair.
Travel sponsored by thoughtbot.